More than 10 years of excellence in the manufacture of parts, dies and tools for the industry
At Pont Precís, we are committed to delivering the required quality on time for the client and at a competitive price.
We guarantee the highest quality in all our pieces and sets.
Our team will take care of responding in the shortest possible time to all doubts, queries or problems that may arise.
We are focused in a state of continuous improvement in order to reduce delivery times.
Our company philosophy is to always be sincere, if we cannot meet the deadline that they ask us, we will not accept the order.
We offer the perfect solution for all your business needs
MANUFACTURING SERVICES AND ADVICE
The more complex the challenge, the more it motivates us to solve it since the learning that we will apply in the future will come from there.
We work with the best brands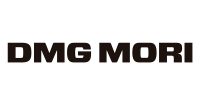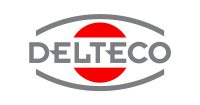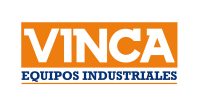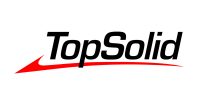 Do you need more info? Contact us